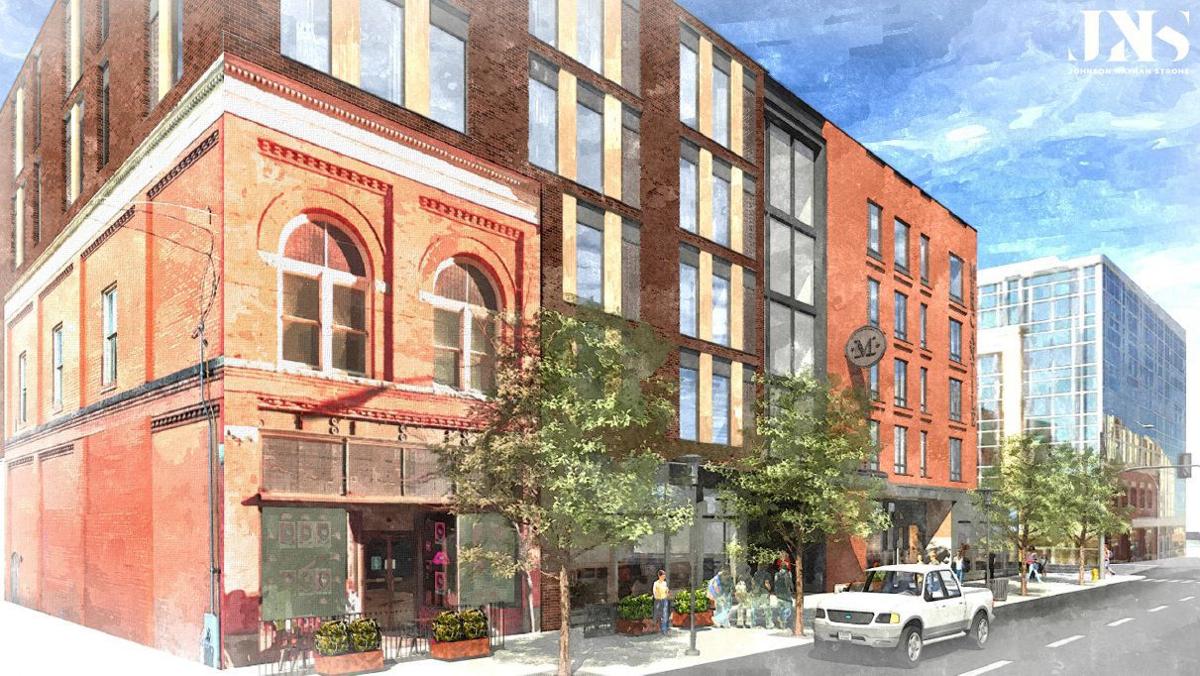 The groundbreaking for the new hotel where the old Missoula Mercantile was located is scheduled for 2 p.m. Monday.
After much controversy about the demolition of the Missoula Mercantile that ended with an agreement to preserve the pharmacy section of the building, the groundbreaking ceremony for the $37 million Marriott hotel is a start for a long process. The Merc has been out of use since Macy's closed in 2010, reducing the amount of shoppers downtown along with a loss of some 50 retail jobs. The new Marriott is expected to add around 300 new jobs as well as bring in millions in revenue.
The groundbreaking will take place near the entrance of the Firestone Building. Mayor John Engen, Stockman Bank President Ben Burns, and Downtown Business Partnership's Linda McCarthy are scheduled to speak at the event. The public is invited and encouraged to come listen and watch as the new project begins.
Go Back